American Legion Post 149 – Escondido, CA
Since our charter in 1924, our American Legion Post has been welcoming all VETERANS from each branch of our Armed Forces. Today, we continue to welcome all military personnel serving our country. Joining our Post enables you to continue serving your God, Country, and Community.
The American Legion was chartered and incorporated by Congress in 1919 as a patriotic veterans organization devoted to mutual helpfulness. It is the nation's largest wartime veterans service organization, committed to mentoring youth and sponsorship of wholesome programs in our communities, advocating patriotism and honor, promoting strong national security, and continued devotion to our fellow service members and veterans.
We as an organization are blessed with truly wonderful patriotic citizens from the Escondido community. For anyone interested in helping support our post as a booster or sponsor contact us. 100% of the monies raised are given back to the community. Help us continue to sponsor scholarships for the children within the community; as well as to give aid and assistance to our local needy veterans, and their families. Thank you for your continued support of these beneficial community programs and projects.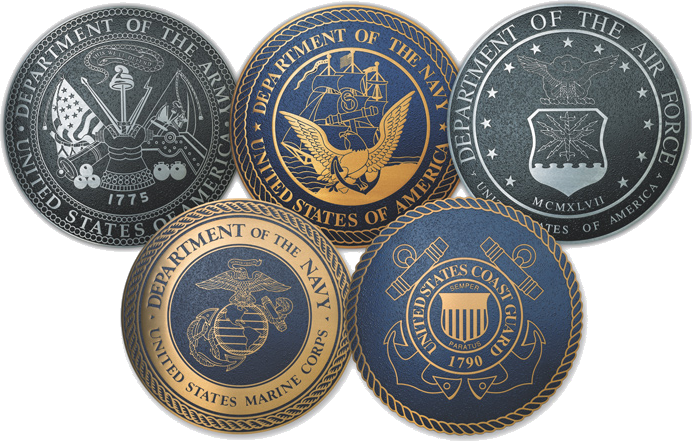 Post Happenings
12-08-2023

9:00 am

-

2:00 pm

Navy Talent Acquisition Group

12-09-2023

8:30 am

-

1:30 pm

12-09-2023

10:00 am

-

12:00 pm

173rd Airborne Assn Meeting

12-09-2023

2:00 pm

-

3:30 pm

12-09-2023

6:00 pm

-

10:00 pm

Biggs Harley Davidson Harley Owners Group Christmas Party